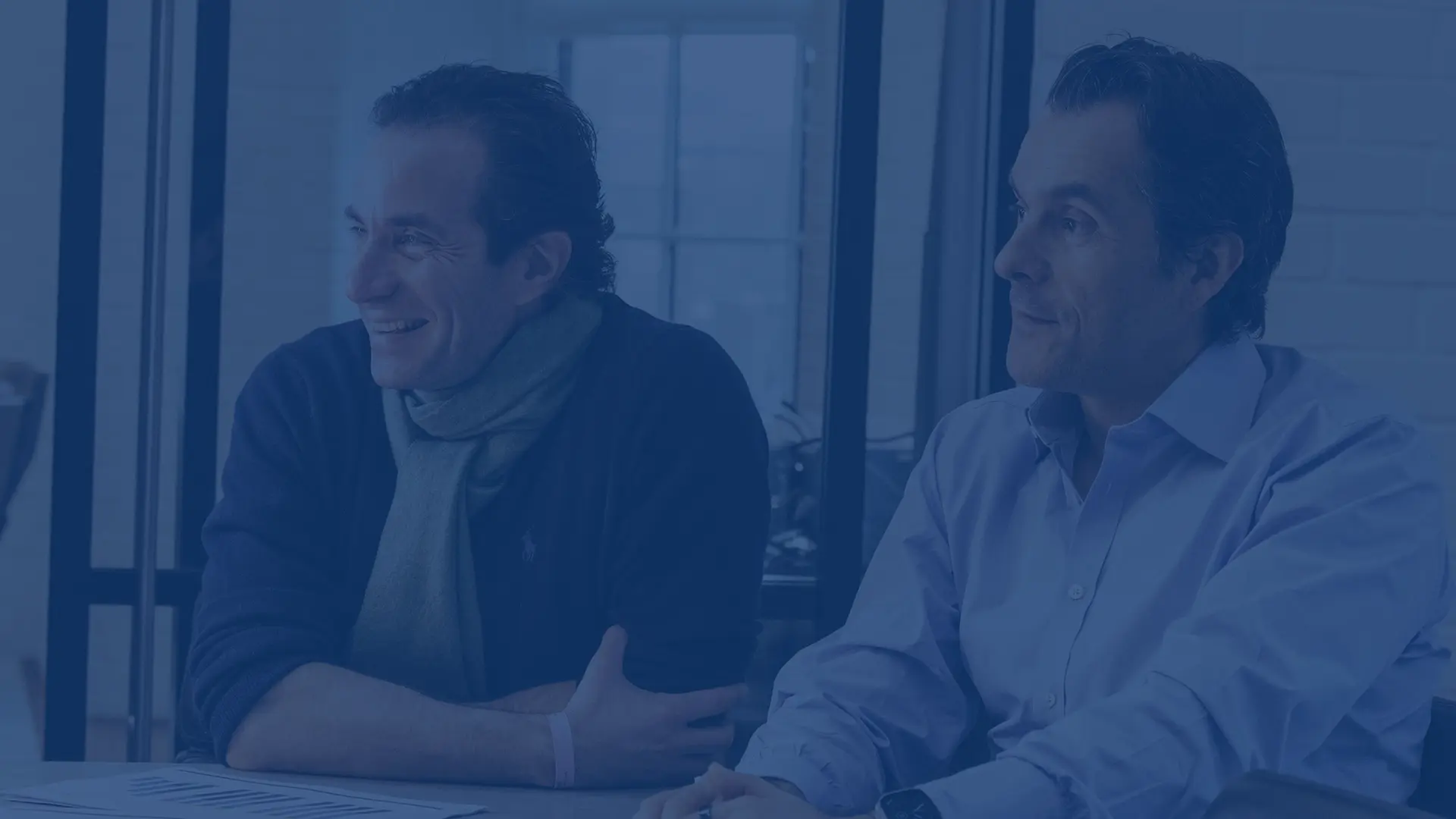 Leadership
The members of our leadership team bring unique expertise and successful track records from globally recognised financial institutions. They have worked together for over two decades, providing the foundation from which to build Eisler into an industry-leading investment firm.
The team is deeply experienced in attracting, mentoring and retaining exceptional talent, designing and implementing institutional-scale technology and analytics platforms, and building strong relationships with investment partners.
Our Leadership team shapes the strategic direction and vision for Eisler Capital.
Ed founded Eisler Capital after a distinguished 20-year career at Goldman Sachs (1994 - 2013). He was a Partner and Co-Head of the Global Markets Division, where he oversaw the firm's global trading activities, and a member of the Management Committee, the Firm-wide Risk Committee, and the Finance Committee. Ed holds a B.S. in Economics and Finance and an M.S. in Applied Mathematics from New York University, and serves as an Executive Trustee of the Tate Foundation.
Before joining Eisler Capital, Sam was global Head of Macro Trading at Deutsche Bank (2015 - 2018) and a Partner at Goldman Sachs (1998 - 2012), where he was global Co- Head of the Strat Group and a member of the FICC Risk Committee and European Operating Committee. Sam holds an MSc from Central/Supélec and an MSc in Probability and Finance from the Joint Teaching Program at École Polytechnique and Université Pierre et Marie Curie.
Before joining Eisler Capital, Chris was with EICG (2017 - 2020), an investment firm focused on the insurance sector, and a Partner and Head of EMEA Fixed Income, Currency and Commodities Structuring at Goldman Sachs (1999 - 2017). He also served on Goldman Sachs' Suitability Committee, its Asset Liability Committee, and the European Securities Division Operating Committee. Chris holds a BSc in Actuarial Science from City University.