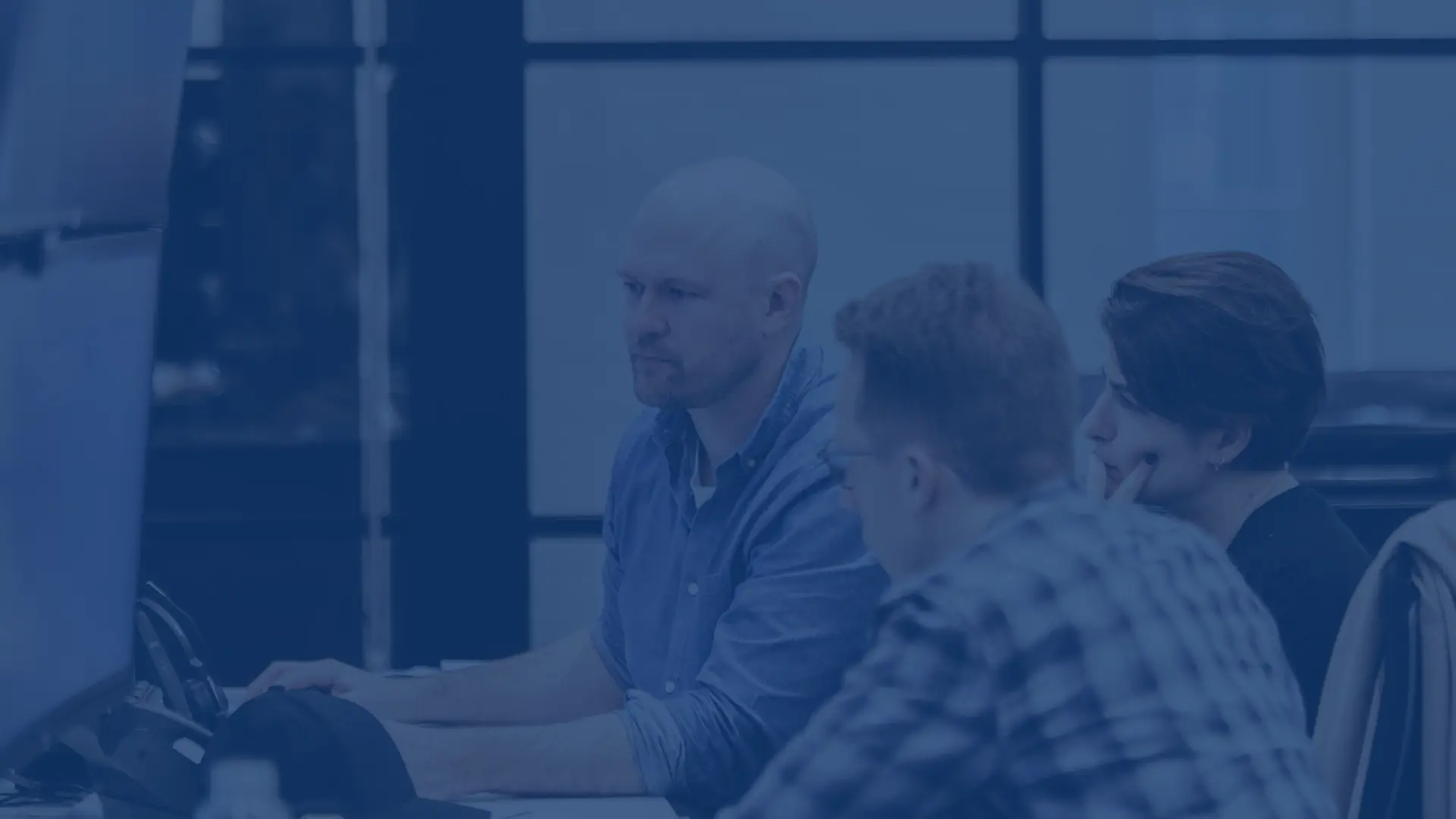 Investment Approach
We combine a high level of expertise and experience across all functions and leverage a well-defined and rigorous investment approach built on four key pillars. Across all our six core investment strategies we have one singular focus: delivering optimal risk-adjusted returns for our investors.
6 Core Strategies,
4 Key Pillars,
1 Common Objective
Our four pillars for a
successful investment approach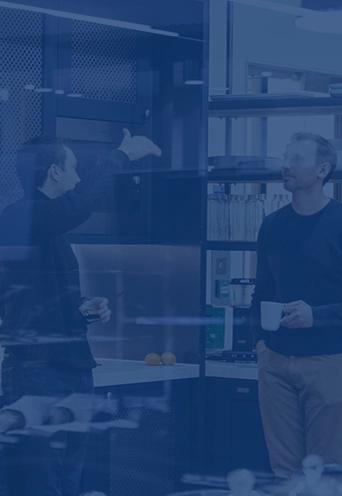 TALENT AND CULTURE
Read More
The personal and professional development of our people is paramount at Eisler. We invest heavily in attracting the best talent and developing a platform and culture for our people to thrive. We collaborate fiercely, share knowledge and ideas freely, and provide industry-leading mentorship and performance training. The success of our business is inextricable from the growth of our people.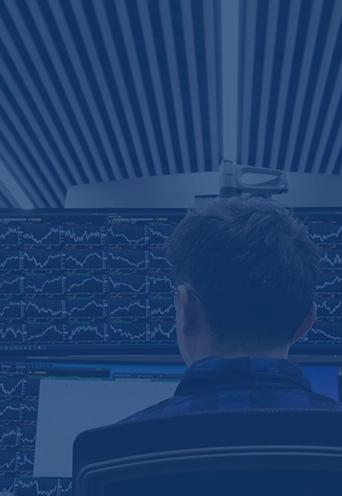 Eisler has invested significantly in developing a proprietary platform, Photon, that is now a key differentiator in our investment process. Photon provides portfolio managers with the tools and analytics to make informed and effective decisions efficiently. The system has been designed for scale and complexity and can support a diverse range of investment approaches and strategies.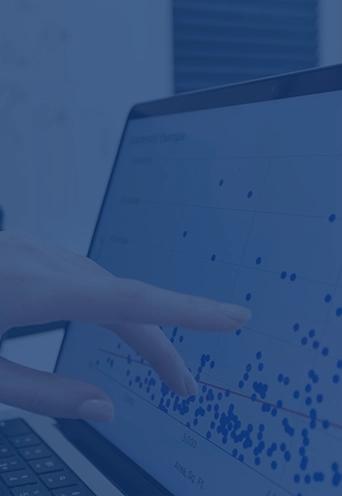 PORTFOLIO CONSTRUCTION
Read More
Eisler's portfolio construction framework is a dynamic and continuous process. We aim to generate positively convex, defensive, and high Sharpe ratio return streams, while limiting downside risk and preserving capital. We seek to deliver consistent, attractive returns regardless of market conditions, emphasising outperformance during periods of volatility.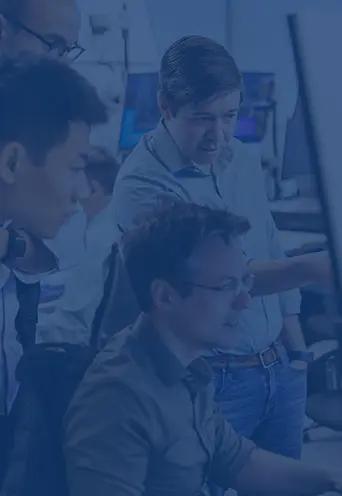 TARGETED RISK MANAGEMENT
Read More
Our primary risk management objectives are to generate attractive risk-adjusted returns across the business cycle and to protect capital during market dislocations, allowing us to capitalise on subsequent opportunities. Through the agile management of risk on both the upside and downside, we achieve a balanced investment approach.
We are committed to forging long-term partnerships with our investors and helping them fulfil their investment goals.
Our capital is allocated across a diverse set of portfolio management teams focusing on six core strategies:
Equities
Macro
Fixed Income
Credit
Commodities
Emerging Markets