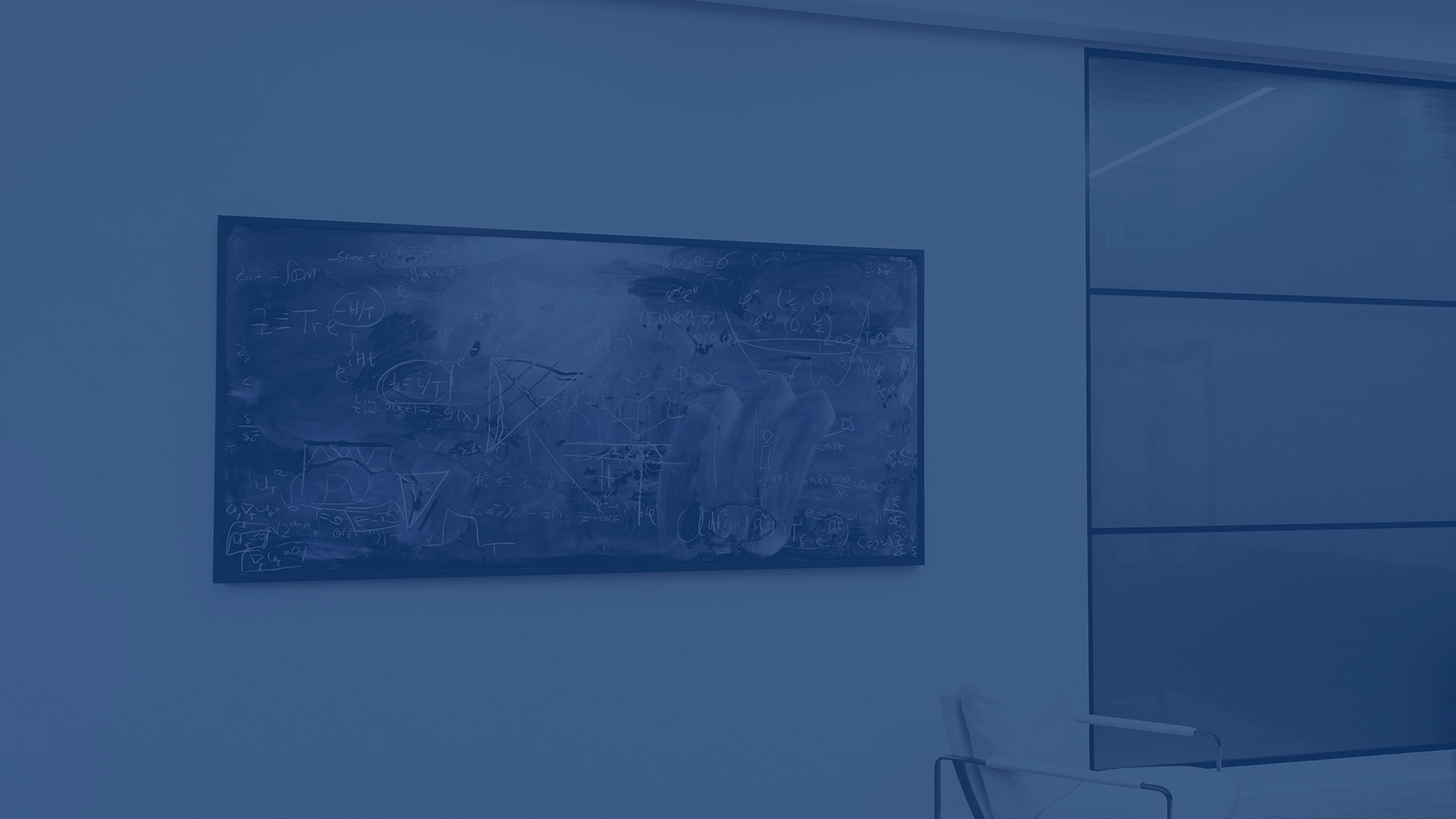 About
Eisler Capital is a global investment management firm with offices across Europe and North America. It was established in 2015 by Edward K. Eisler, former co-Head of the Global Markets Division at Goldman Sachs and a member of Goldman's Management and Risk Committees.
For over two decades, Mr Eisler worked on investing the capital of Goldman Sachs and growing and managing its trading businesses.
Designed for successful long-term partnerships
Since being established in 2015, Eisler Capital has evolved into a multi-portfolio manager, multi-strategy platform, with over 270 employees and 10 offices around the globe.
Eisler seeks to generate attractive, uncorrelated returns through dynamically allocating capital on a timely and flexible basis across asset classes, strategies, geographies and market sectors.
CULTURE OF COLLABORATION
The free-flowing exchange of ideas, knowledge, and insight fosters excellence across our business and enables our people to meet their full potential.
INTELLECTUAL HONESTY
We encourage our team members to challenge and improve our processes, systems, and thinking to ensure we maintain our edge in the market.
BEST-IN-CLASS TECHNOLOGY
Our proprietary technology and robust infrastructure evolve continuously to keep our business at the forefront of multi-strategy investing.
MERITOCRACY
We hire, promote, reward and compensate based on merit; the achievement that results from skill combined with high work ethic.